Dry Eye Treatment
Find relief from dry, itchy, irritated eyes.
At Spectrum Optical, our Doctors consider your specific eye care needs to develop a custom treatment plan.
If you need help, book an appointment with us. We'll help you find a treatment option that brings you the relief you're searching for.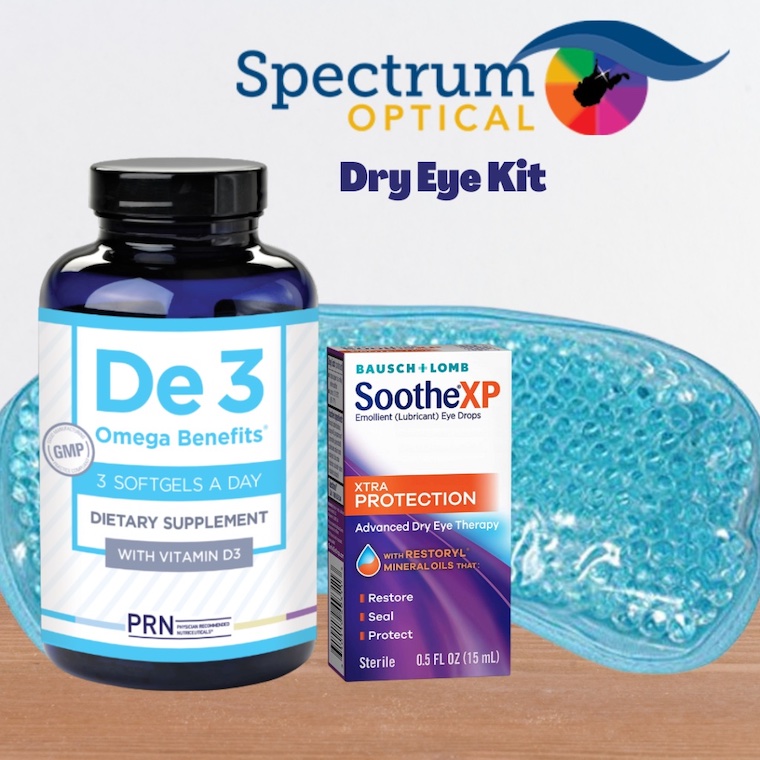 Click the links below to learn more.