Our Morgantown Location
Spectrum Optical has been the leader of eye care services in Morgantown since 1988.
Located in White Birch Tower #1.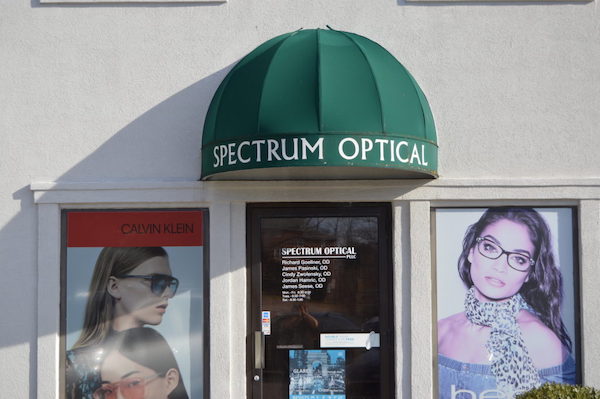 Originally opened by Dr. James F. Pasinski, the clinic began with just a single Doctor and a handful of dedicated team members.
We've since grown to offer services from a number of providers who specialize in any and all of your eye care needs. From routine eye exams to custom contact lenses to the treatment of advanced ophthalmic conditions, we've seen it all. We make eye care easy when it matters most for patients of all ages!
Give yourself the gift of clear vision – schedule an appointment with us today.
Already visited us? We'd love to hear how it went!
See a tour of our office here.