2020 – The Year of Vision!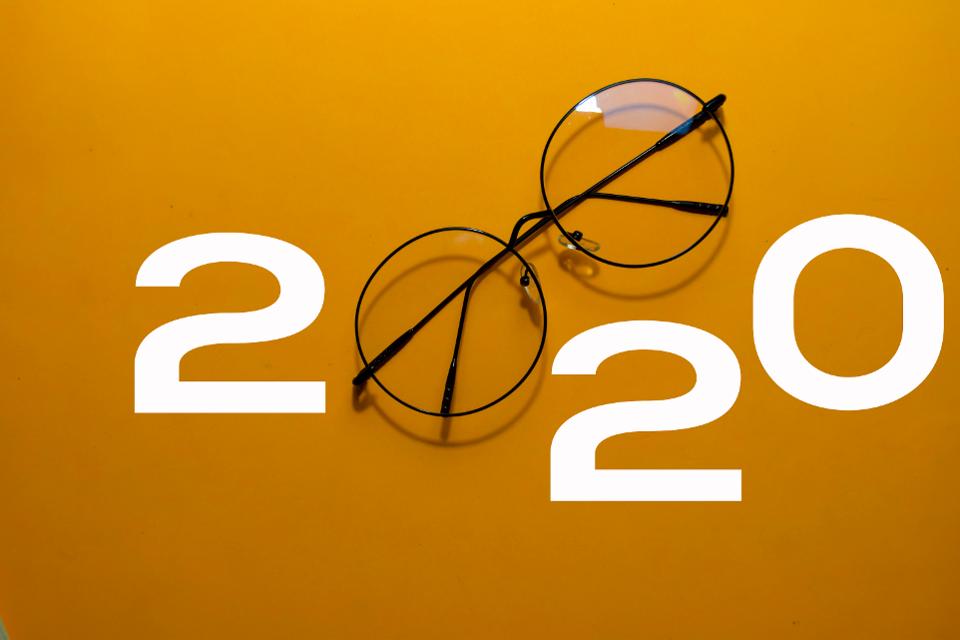 3…2…1…
Happy New Year!
As we ring in the new year, let us be thankful for the happiness we have enjoyed and the health we are able to maintain.
We can think of no better way to start the decade than by keeping your eyes healthy and scheduling your vision exam with Spectrum Optical!
Please help us celebrate 2020, the year of vision – schedule your annual eye exam today!